EAR NOSE THROAT (ENT)
SINGAPORE
CLINIC
Welcome To
ALL ABOUT HEALTH CENTER
We strive to be more than just your regular ENT healthcare provider, providing you comprehensive ear, nose, throat, head & neck care.
Earwax blockage is one of the  common ear disorder affecting 1 in 10 children. According to health statistics, among every 13 adults in Singapore, there will be at least 1 of them suffering from ear wax blockage and infection.
Ear blockage can lead pain and discomfort, loss of hearing, ringing of ear, and dizziness. 
Sinus and allergies are common ENT disorders. Although allergies are more commonly found in children, it can occur to anyone at any age. Allergies can occur in numerous types like food allergy, skin allergy, drug allergies, eye allergy, latex allergy, allergic rhinitis, hay fever, pet allergies, and insect stings allergies.
Our ENT surgeons specialise in sinus surgery & allergy treatment.
Our ENT doctor is a otolaryngologists with unique sub-special interests focusing in Ear, Nose and Throat disorder treatment. He obtained his Bachelor of Medicine and Bachelor of Surgery (MBBS) from Monash University from Melbourne and postgraduate qualification awarded by the Membership of the Royal College of Surgeons (MRCS) in the United Kingdom. Furthermore, he obtained his Degree in Otolaryngology, Head and Neck (DO-HNS) by the Royal College of Surgeons of Edinburgh.
No hidden cost. Transparent pricing.
Highly personalized and patient-centred
Highly trained and qualified clinic staff team who are friendly, knowledgeable and attention to details 
Lifelong relationship. Unlike other ENT clinic, we view every patient as a member of family and we believe in building lifelong trusting relationships. 
Recover your Confidence Back with an Otoplasty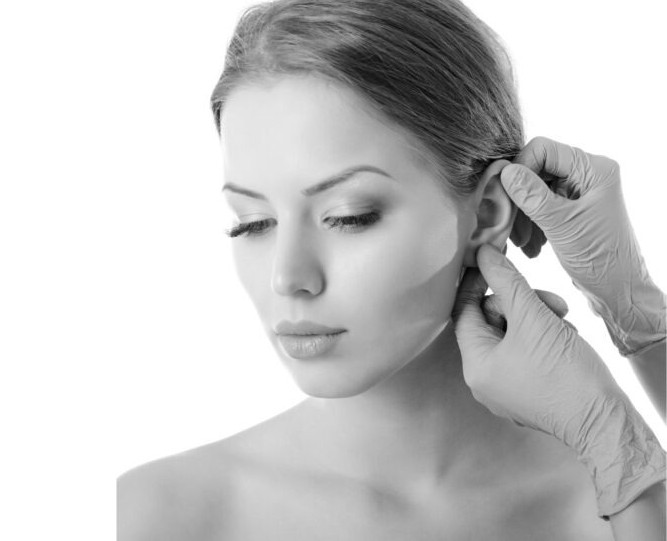 When people desire to improve their physical appearance, they do not hesitate to perform surgical interventions to obtain positive results in that part of their body that they do not like or have a complex about it. One of the most frequent places people assess for cosmetic surgery is their ears. Nonetheless, you must be informed properly to understand what the procedure is and what benefits it can bring to you. Let's provide an insight into the world of otoplasty.
For more information about sleep clinic please call us at 6xxx-xxx for an appointment or fill in the enquiry form and our staff will get back to you as soon as possible.